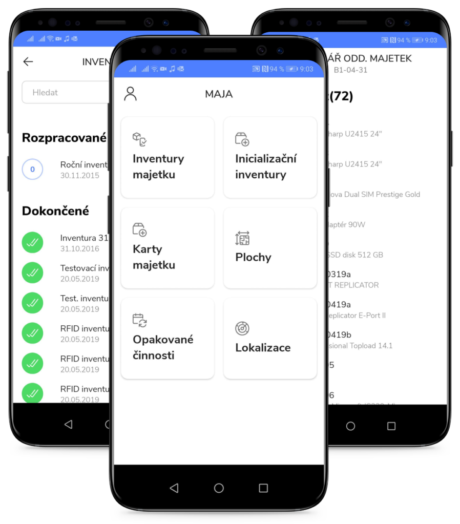 Mobile application for reliable asset identification, easy execution of regular asset service activities and for carrying out stock-takings with integrated advanced technology with the option to fast electronically recognize barcodes and QR codes, and even remotely using RFID tags. 


What you cannot measure,
you cannot manage.
The Maja application serves asset managers, whom it provides with an online view of the current status of movable and immovable assets with detailed information about each asset card, including parameters and repeated activities. One can take inventory of assets in the application as well as create the registration status of the asset according to its physical location. If the asset is equipped with an RFID tag, it can be localized using the application. According to current trends, the user interface of the application automatically changes according to the set colour mode of the phone's operating system.

Identification of assets by entering a unique number, scanning the barcode, or reading the RFID tag of the asset directly in the field.

Maja provides up-to-date online views of inventory status as well as detailed information about each item.

Data from the application is regularly synchronized on both sides with the central system.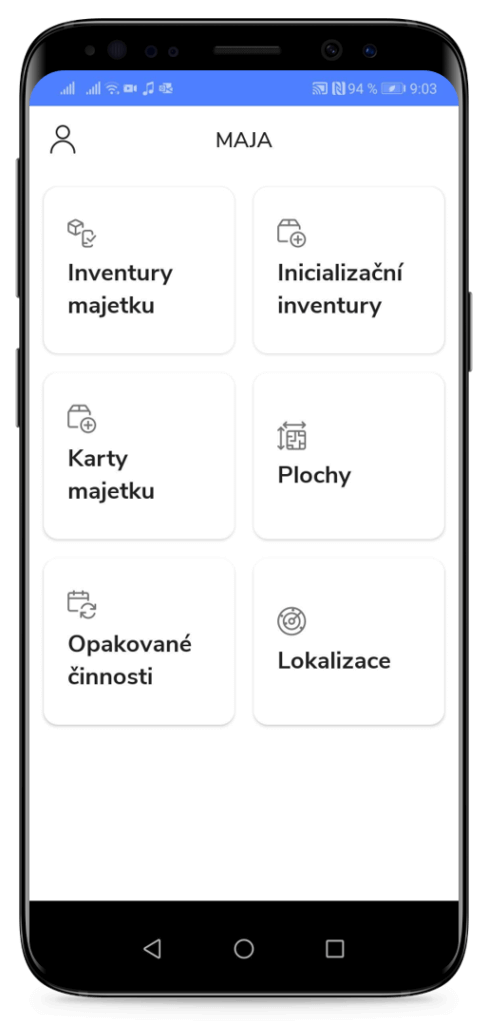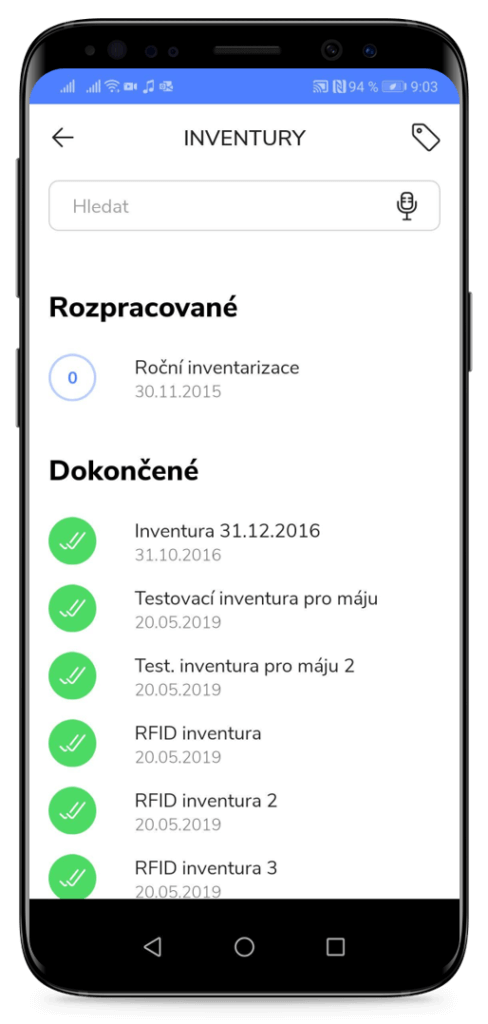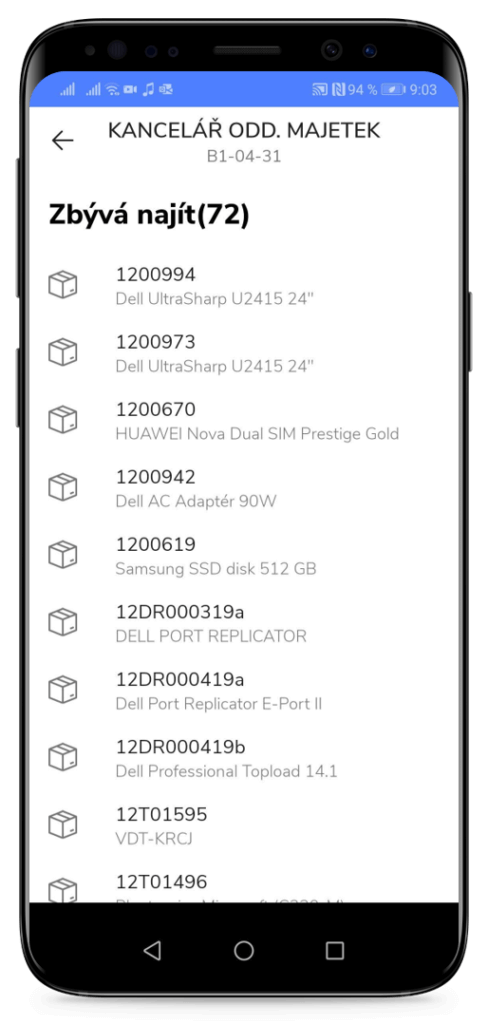 Intuitive searching for assets by inventory numbers, codes, brands or type of asset.

Convenient use of the application even outside the signal and automatic data synchronization.

Each user has only his or her agenda incl. assigned tasks displayed in the application.
Information systems for comprehensive asset management
Facility management software FaMa+ CAFM provides comprehensive management and maintenance of buildings and technologies, management of lease relationships, repairs, reconstructions and related services. The FaMa+ CAFM information system is also suitable for organizations that are focused on providing short- and long-term leasing of residential and non-residential areas.

A comprehensive tool for online administration and management of assets through an effective cloud solution. It provides asset data online, in one place, and in real time. The EMA+ CAFM information system provides technical records of areas and equipment, drawing documentation and maps, management of repeated activities, intuitive helpdesk and dispatching of requests for implementers, etc.
Try our other mobile asset management and administration apps
Ing. Michal Tesařík, MBA
+420 724 444 451
tescosw@tescosw.cz
tř. Kosmonautů 1288/1, Olomouc
+420 587 333 405
maja@tescosw.cz
www.tescosw.cz